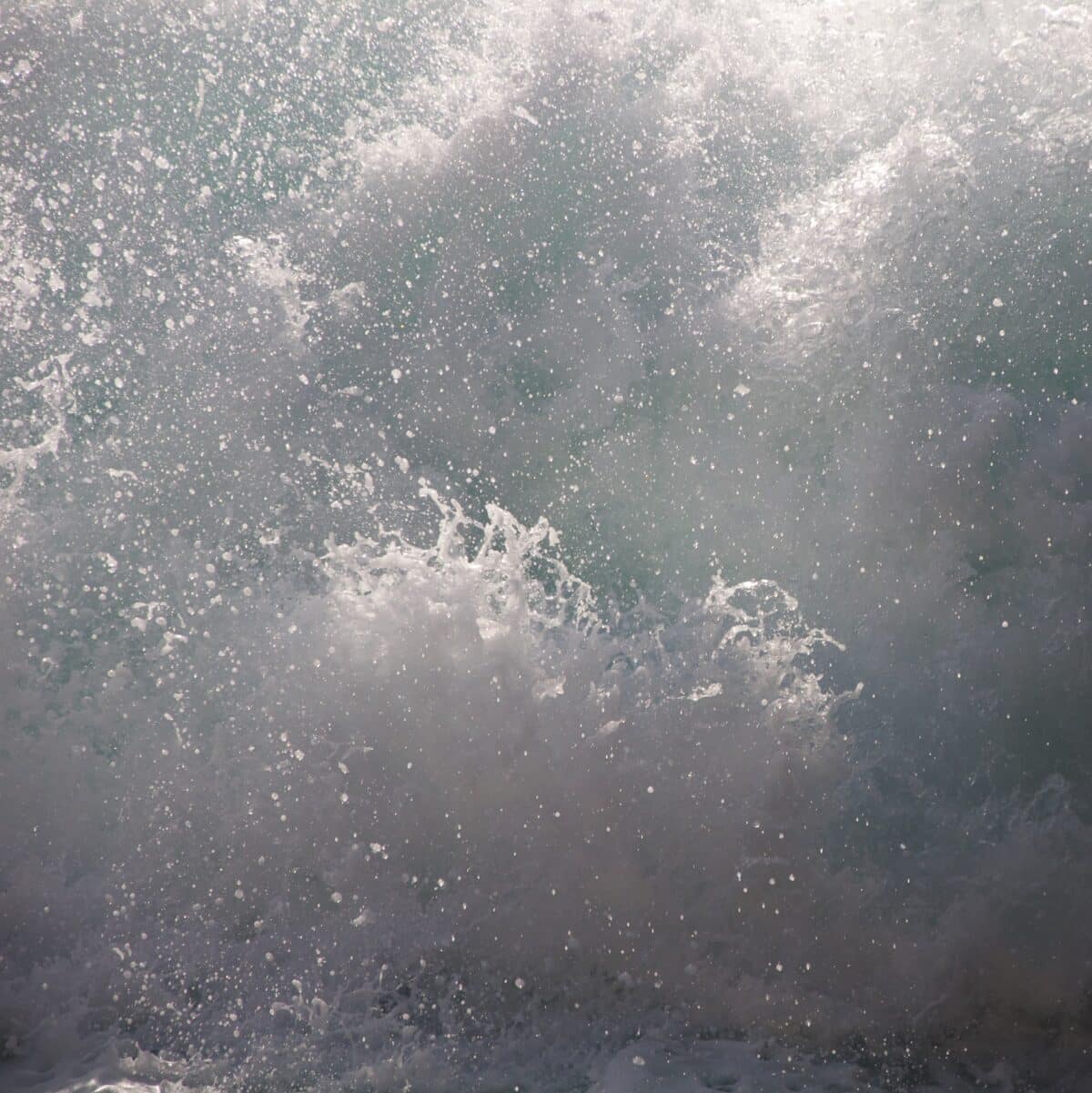 A new project, questions, suggestions: Linoxydable accompanies you from the project to the creation of your spa.
Address: Linoxydable – 10, avenue des Mimosas – 83530 AGAY – FRANCE
Tel. +33 6 51 50 33 85
Email: contact@linoxydable.fr
---
The personal data you communicate to us will only be used in the context of the commercial relationship between you and Linoxydable. We are committed to ensuring the security of your contact details by never selling your details and never sharing them with third parties for marketing purposes.