The manufacturing of our stainless steel spas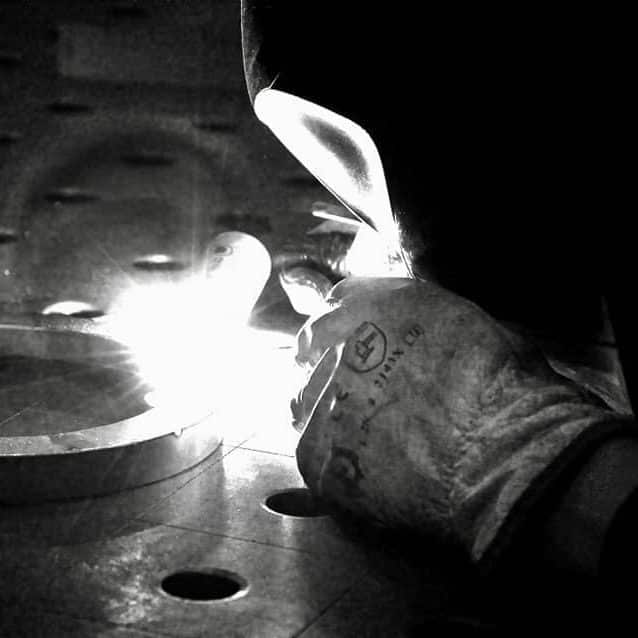 Français – English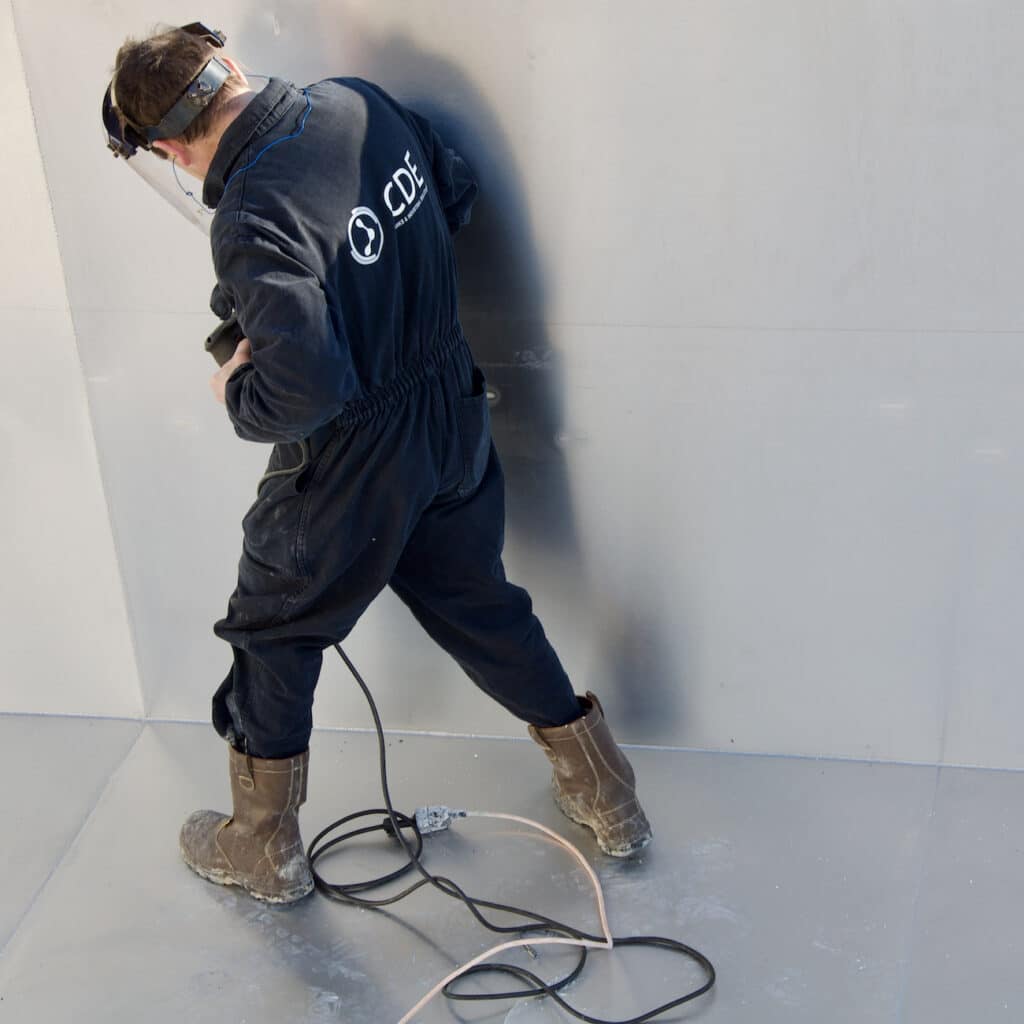 Building beautiful and reliable stainless steel spas requires both engineering and industrial excellence. This is why each project is the subject of a personalized study and go first through the company's design office. Then, the manufacturing of our stainless steel spas and swimming pools is carried out entirely at the CDE plant, the European leader in the construction of storage tanks.
The build of our 100% stainless steel 316L spas and swimming pools is carried out exclusively in Langres (France) in the CDE factory.
CDE now brings its industrial excellence of more than 50 years to the realization of our pools.
A true benchmark in the field of boilermaking, the CDE can boast of a historic collaboration with all players in the oil industry, whether they are operators, installers, distributors, equipment manufacturers, etc. It also has a strong presence in the energy industry.
CDE thus supplies equipment for production sites around the world.
Then, for the construction of our stainless steel spas, a perfect technical know-how of the production tools allows us to respond quickly to the wishes of our customers.
There is total control of operations, from the design of our stainless steel spas to final delivery, on schedule.

More informations : website CDE, 1st French manufacturer of storage tanks : http://www.alce-cde.com/fr/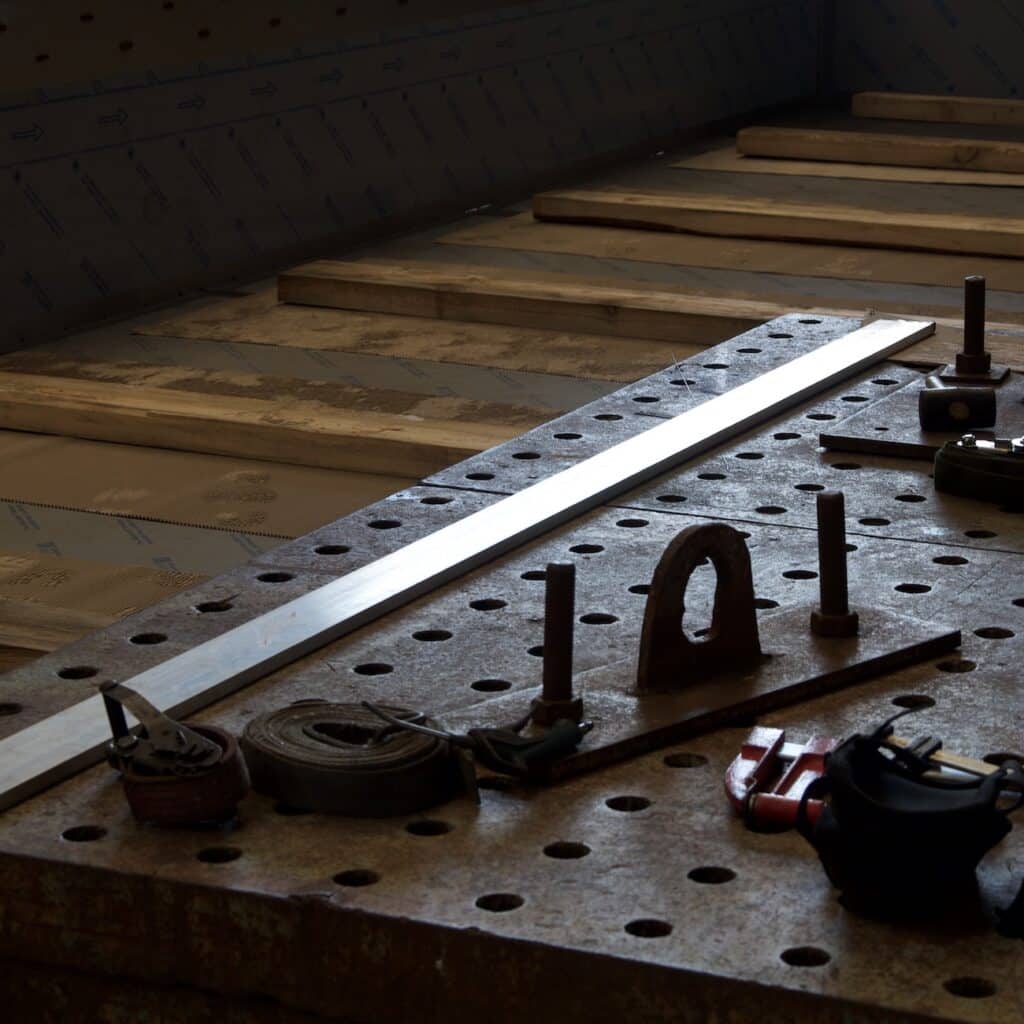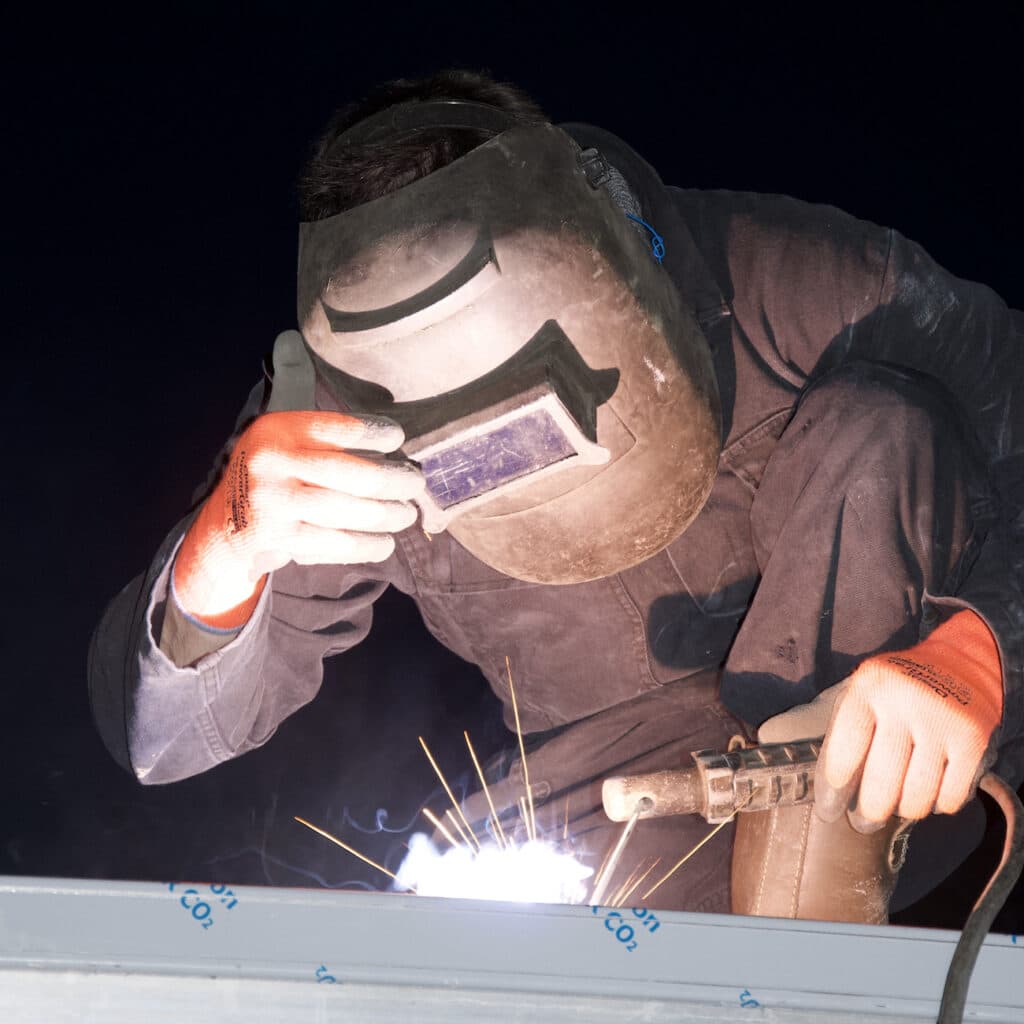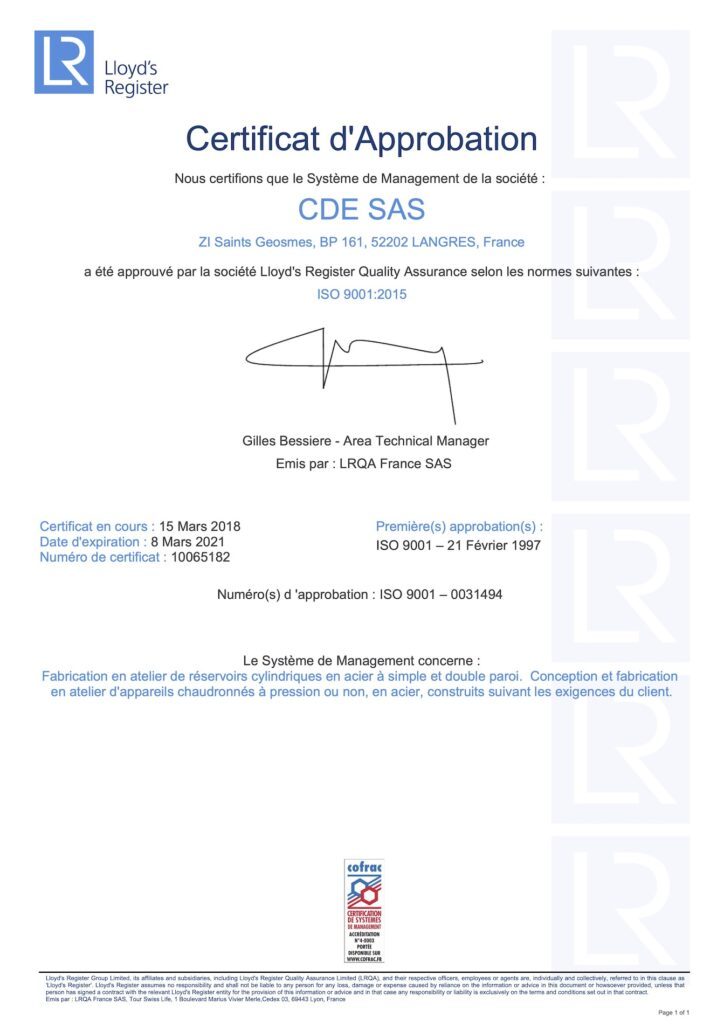 Related pages :
---