Explore our stainless steel hot tubs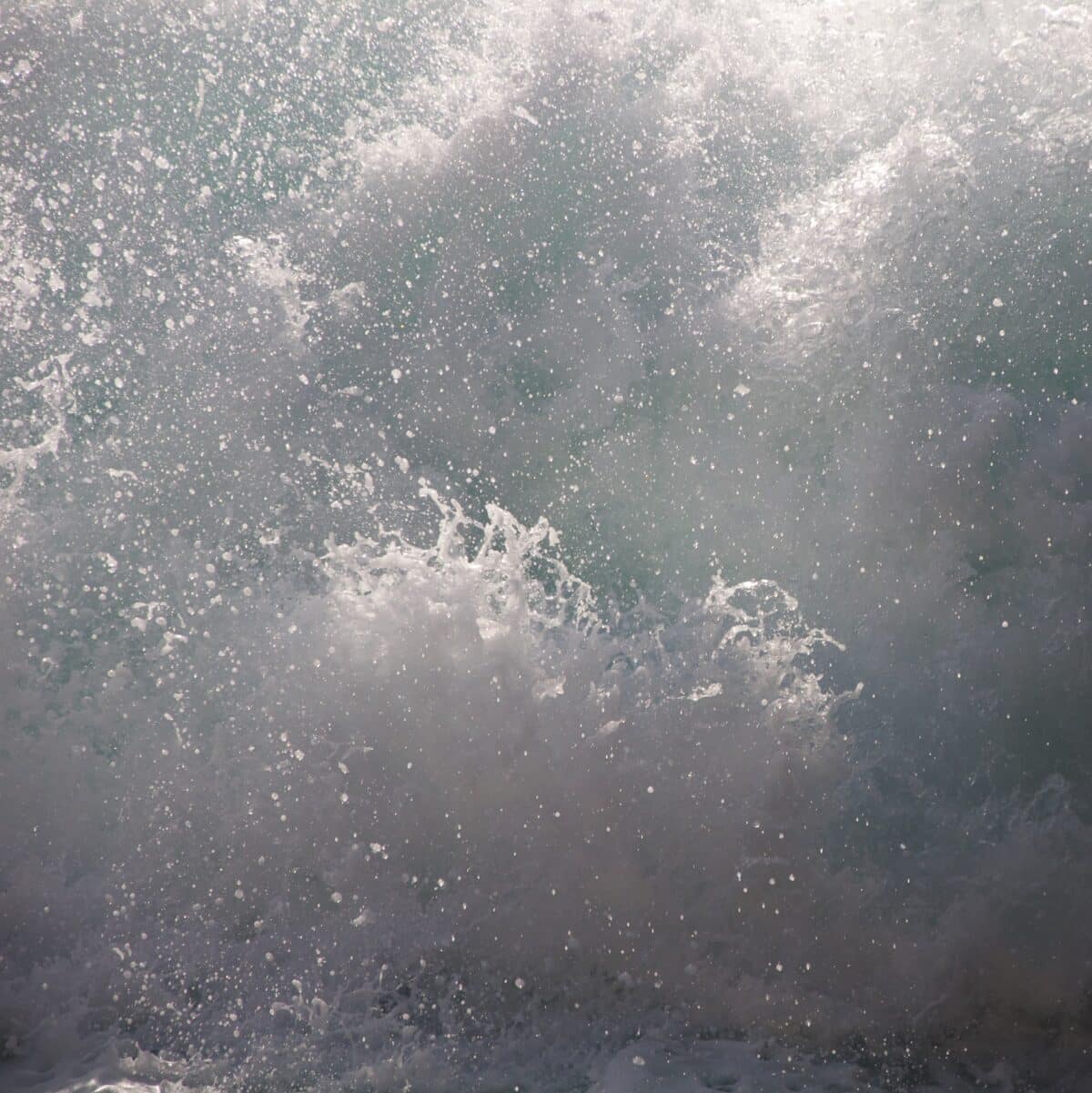 French – English
To design its stainless steel hot tubs, Linoxydable has opted for a minimalist design: lean shape and beautiful materials for ultimate pleasure and wellness.
Our spas are made in France with the greatest precision and the highest quality materials. All Linoxydable spas have a tubular metal structure in AISI 316L stainless steel. Stainless steel is the perfect material for the manufacture of pools and spas due to its robustness, longevity and workability especially in a humid environment.
Self-supporting and free standing, our spas offer all kind of installation possibilities. They can be installed buried above the ground, half sunken or completely above ground.
Our stainless steel spas are durable and reliable, whether installed indoors or outdoors. They offer real added value to any residential or commercial property.
---
Space Oddity, welcome to a new dimension of relaxation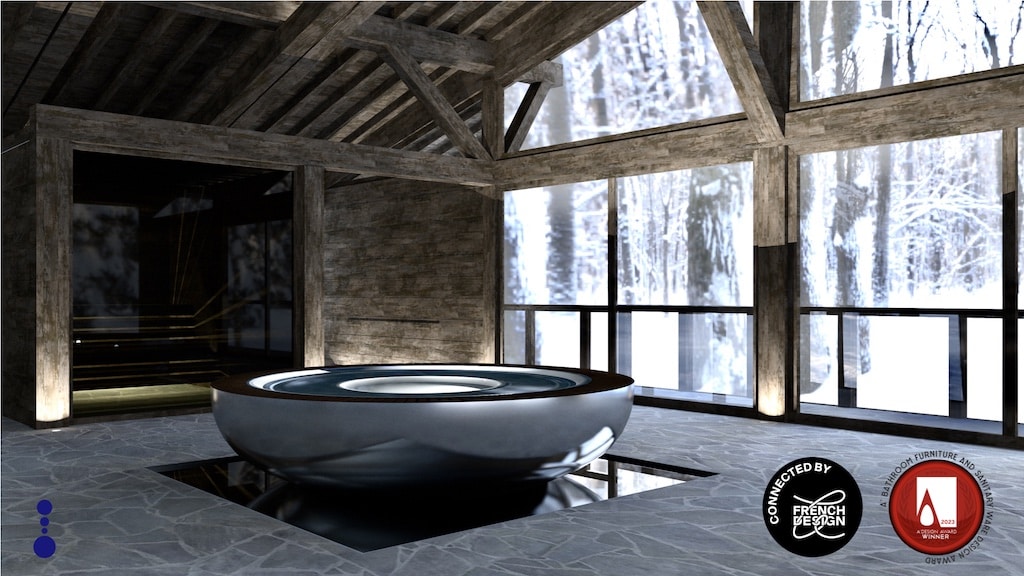 ---
My Funny Valentine,
The elegance of stainless steel for relaxation for two.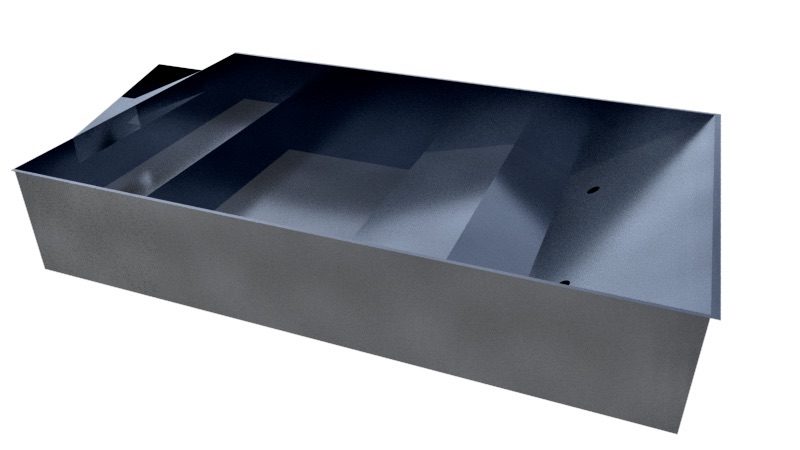 ---
It's a Beautiful Day, simply chic.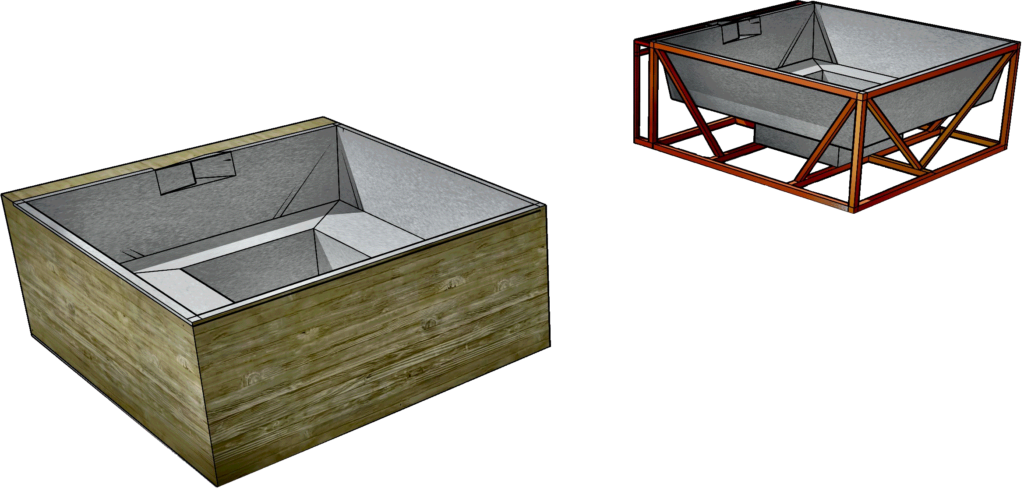 Our It's a Beautiful Day spa is characterized by its simplicity:
a sleek design at the service of functionality.
---
Perfect Day, the customizable stainless steel spa.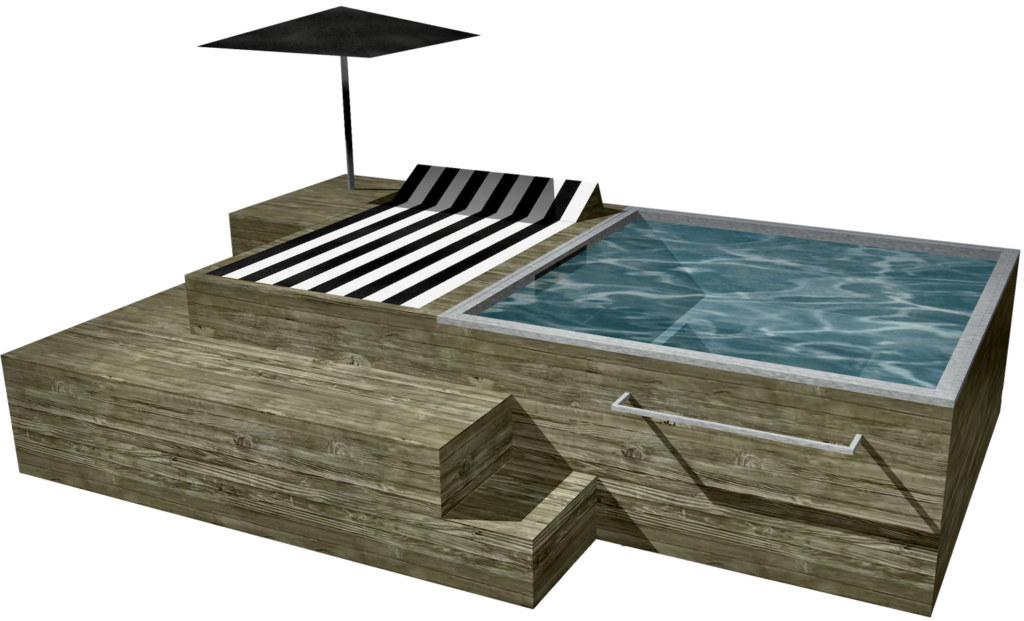 Our Perfect Day stainless steel hot tub is highly customizable.
Our customers have exclusive creations perfectly suited to their desires and tastes.
---
Hurricane, the swim spa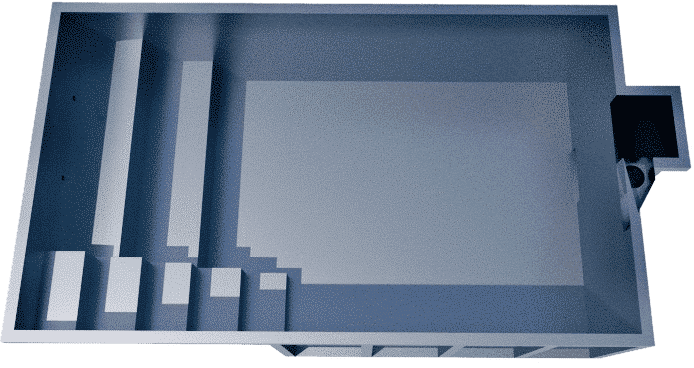 ---
Come together, our friendly XXL spa.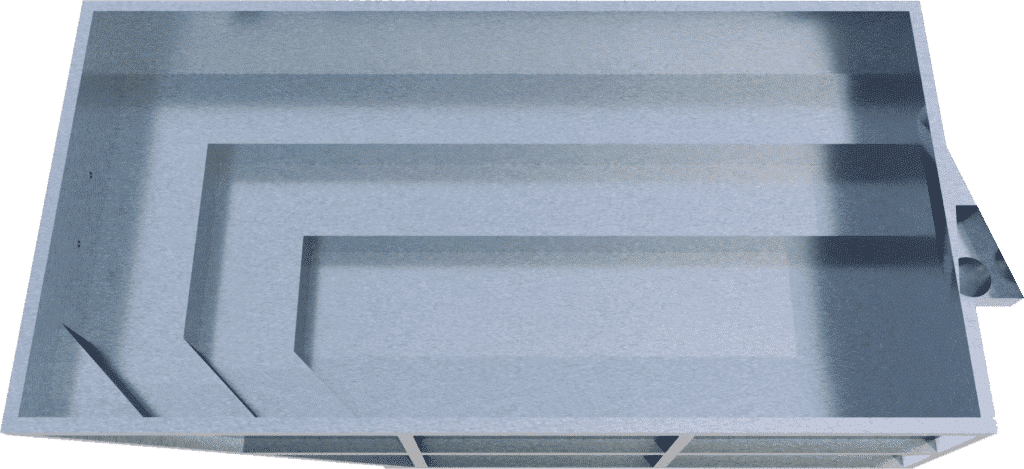 ---
A taylor-made stainless steel hot tub.
You have a precise idea of your future spa… Linoxydable accompanies you and offers you the possibility of creating a stainless steel hot-tub made to measure according to your desires.
We imagine together the spa that will fit best into your environment and Linoxydable will be able to advise you and refine the design of the pool for an exceptional result.
Any new creation then goes through a design office that ensures its optimization.
Finally, the construction and finishing work on our 100% 316L stainless steel pools is carried out entirely in the workshops of CDE, the French leader in the construction of storage tanks.
We then realize a premium spa naturally giving an added aesthetic and heritage value to your property.
Tell us your expectations, we will offer you a unique and tailor-made model, designed for you according to your requirements.
---
Related pages :
---