Come Together, the XXL stainless steel spa.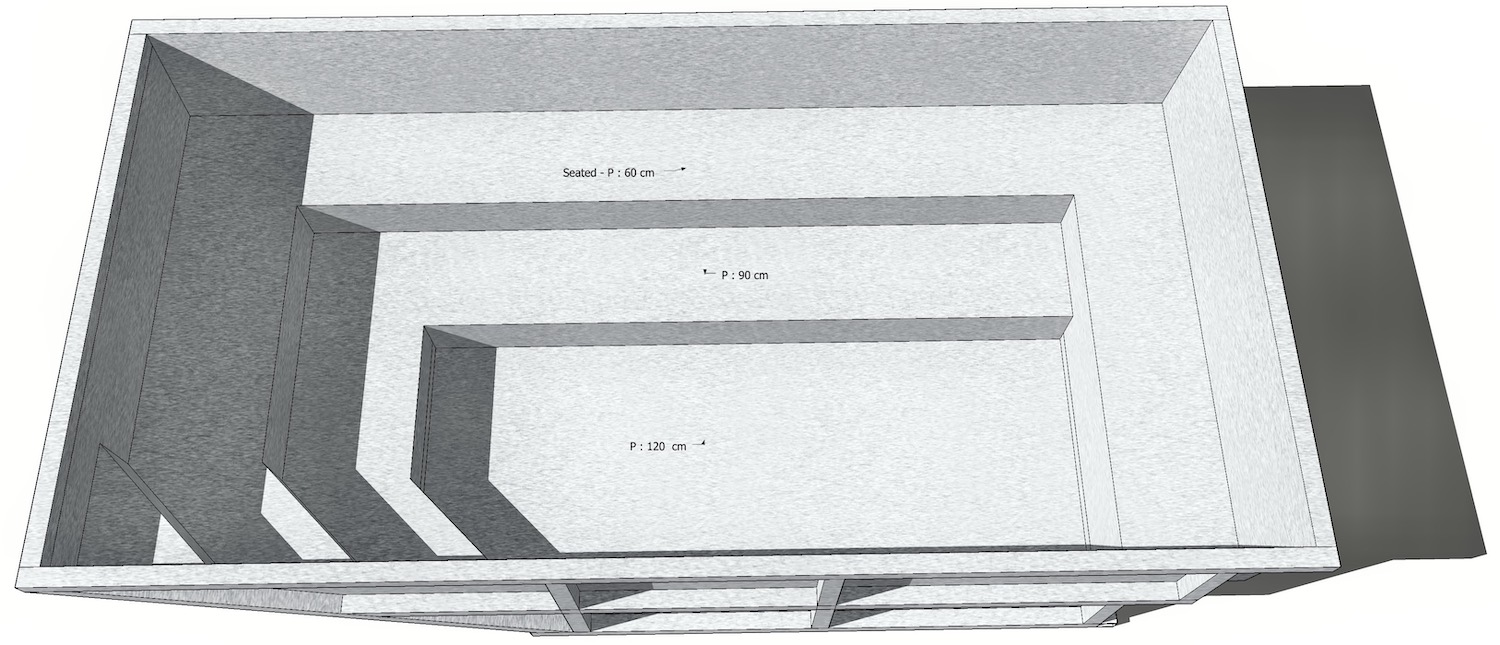 Our Come Together stainless steel spa is our large format spa. A user-friendly and durable stainless steel spa for hotels, resorts… but also individuals!
Depending on the configuration chosen, you have seats and/or reclining places…
The inclination of the backrest as well as our soft touch treatment of 316L stainless steel ensure great comfort of use.
The positioning of the oriented nozzles allows gentle or powerful and deep massages.
The Come Together Linoxydable spa is self-supporting, it can be installed buried, semi-buried or completely above ground.
It is available in a bare version, i.e. a coverable or built-in version for perfect integration into your well-being space…
Come Together, the XXL stainless steel spa / Height 90 cm.
Come Together 0.9, the XXL stainless steel spa / Height 1.2 m.
-Two- or three-sided bench versions.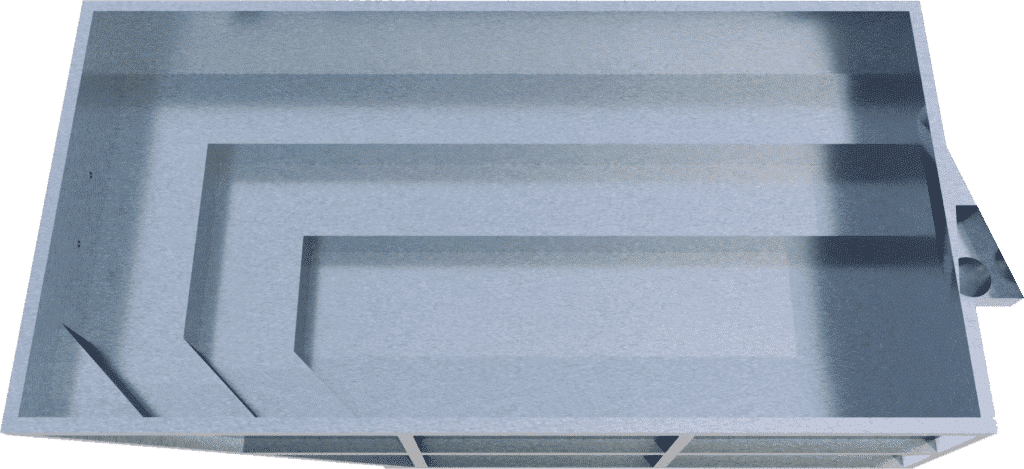 ---
Options & Accessories:
Ozonex: the water treatment for your stainless steel plunge pool :
Linoxydable recommends and offers for all its stainless steel spas & swimming pools the treatment of water by ozone, the most effective and healthiest system for your stainless steel swimming pool.
>> more information about Ozonex water treatment.
The water is then perfectly sterilized, without taste or smell.
Lining
Choose the lining for your spa so that it blends in perfectly with your environment.
Finishes offered: wood (various species), ready to tile (Wedi) or customized panels.
My-baleo
If we have designed our spas for the greatest comfort of all, we also offer a « tailor-made » option and position the massage nozzles according to your morphology.
Delivery & installation
We offer the delivery and/or installation of your pool on site, if necessary, whether in France or abroad.
---