Why choose a stainless steel spa ?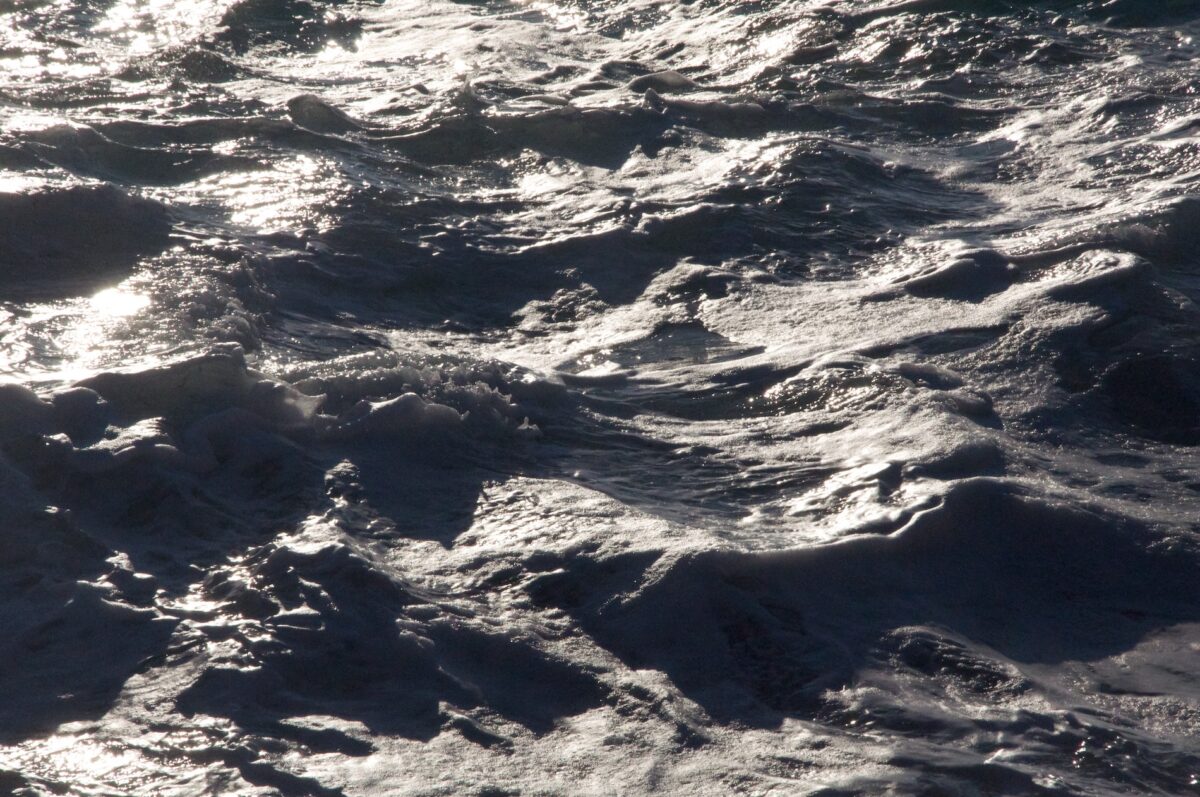 The choice of a stainless steel spa is often motivated by aesthetic reasons. Indeed, a stainless steel hot tube fits perfectly into its environment and highlights it. Stainless steel gives the water a unique color. Its silver color gives the pool water inimitable reflections that change according to the environment, the light and the angle of view.
The contact of the material is also very pleasant. Its surface is both soft and non-slip, in particular thanks to the soft touch finish specific to all our spas.
Opting for a stainless steel spa means choosing the best material with the greatest longevity: 316L stainless steel (called marine stainless steel) is the material that best resists corrosion and the consequences of time on your pool. This is why it is widely used in boating, in seaside constructions and in chemical or industrial installations.
Pool maintenance is easy: Stainless steel is a naturally hygienic material and also anti-allergenic. Its non-porous surface prevents the proliferation of algae and bacteria for much healthier and clearer water.
In addition, stainless steel is a 100% recyclable material.
Finally, the structure of a stainless steel spa is very light. This is an important parameter when it comes to installing a spa on the terrace of a building.
Linoxydable offers 100% 316L stainless steel spas (marine quality):

Both the parts in contact with water and the structural parts are made with the same stainless steel.
---
Related pages :